PICC Glow In The Park Lighting Up Ceremony
Date: 17 May 2019
Media Source: Hunza Press Release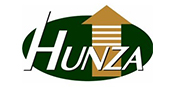 PICC Glow In The Park Lighting Up Ceremony
Date: 17 May 2019
Press Release
PICC (Penang International Commercial City) invites you and your families to come and experience and spend quality bonding time together as the sales gallery is being transformed into a wondrous park made up of approximately 20,000 LED lights. Based on the theme 'Glow In The Park', the park is decked with decorative LED lightings. Visitors can look forward to a dazzling display of LED flowers, giant butterflies and windmill made up of flowers, LED see-saw, LED swing and many more interesting activities. The immersive park was officially launched on 17th May 2019 evening by the management of Hunza Properties Berhad. A group of 30 children from the needy families at the age of 5 -10 years old from the House of Hope were invited to join the fun and dine at the sales gallery. Each child was presented with a goodie bag worth RM100. The community centre also received grocery items worth a total of more than RM5, 000 from Hunza. Apart from the captivating LED lights installation, visitors of the night also got to enjoy free face and body painting, clown appearance, light refreshment, and live band performances. Approximately 100 Zumba enthusiasts participated in the Zumba party from 8pm to 9pm and danced their way through an hour-long mélange of styles: salsa, hip-hop and belly dancing, to name just a few. According to Hunza Group Managing Director, Dato' Khor Siang Gin said, "Hunza carved out 25,000 square feet of space and build this LED park to allow people to bring their families and friends to spend time here after a day's work, relax and connect with nature. Through initiative like this and organizing a variety of community activities at PICC Sales Gallery, we hope to bring the community together." He also urged the public to come early and wait until the sun sets because one will be treated to a different kind of view and scenery come nightfall. For those who are interested to visit the park, you can do so by visiting the park from 10am to 9pm daily, till 30th June 2019. At the same time, the show units of MUZE and TREEO (Hunza's first affordable house) will be extended their opening hours to 9pm from Monday to Sunday. The extended opening hours will definitely bring much convenience to home seekers who would like to get more information about PICC. To learn more about Glow In The Park, PICC, MUZE and TREEO, call 04-6090 888 or visit www.hunzagroup.com Alternatively, the sales gallery located at Jalan Tun Dr Awang, Bayan Lepas is open daily from 10am to 9pm.
About PICC (Penang International Commercial City) PICC (Penang International Commercial City), proudly carries the name of Penang. The name provides the status and the opportunity to be the new KLCC in the Northern Region of Malaysia. The 43.36-acre land is strategically located in the heart of Southern Penang, accessible via the two Penang Bridges connecting Penang Island to the mainland, and just minutes away from the Free Trade Zone and the Penang International Airport. The entire development of the PICC is made up of a few components – PICC Tower, BPO Office, 5-Star Hotel, Medical Center, F&B Boulevard, Central Park, Lifestyle Mall and Residences. Its prime location puts the residents in the middle of all that is delightful, providing them plentiful options for shopping, dining, and entertainment, which has resulted in the perfect "live, work, play" urban environment.
About MUZE Muze belongs to PICC, featuring 2 sleek residential towers with 52-58 storeys and a total of 846 units. This freehold residence features a variety of layout choices that combine luxury living with flexibility and practicality designed for progressive urbanites to fulfill every aspiration. It features 4 facilities areas across 7 levels. There is the Escapade on the ground floor for sports and recreation, a Social Square with avenues for engaging with the community and Chillscapes that span across several levels to offer relaxation and entertainment. Above it all on levels 40 and 41 is the Muze Club which is an exclusive area to enjoy entertainment and leisure choices. The interiors of each home have been thoughtfully-designed to maximize living space, functionality and also to offer flexibility for any living aspiration. Created for multi-generations to live together or for single professionals to express personal styles, choose from a multitude of layouts ranging from 3 to 5 bedrooms at 1,087 to 5,264 sq. ft. The official launch of MUZE falls on 25th and 26th May 2019.
For more information, please contact:

Karen Goh
012-512 2082
karengoh@hunzagroup.com

Karen Thein
012-430 3939
theinly@hunzagroup.com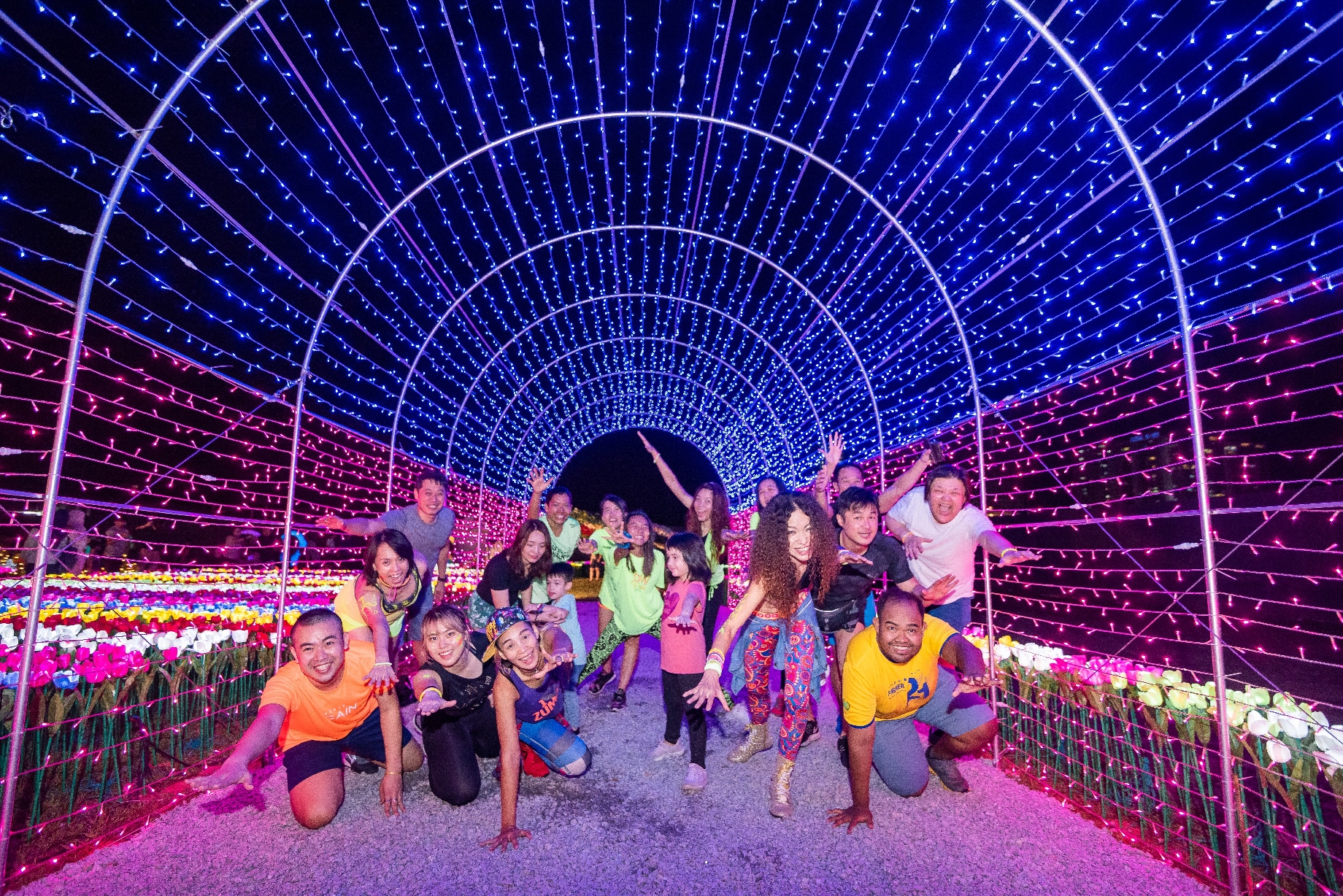 Visitors were having fun at the Glow In The Park event.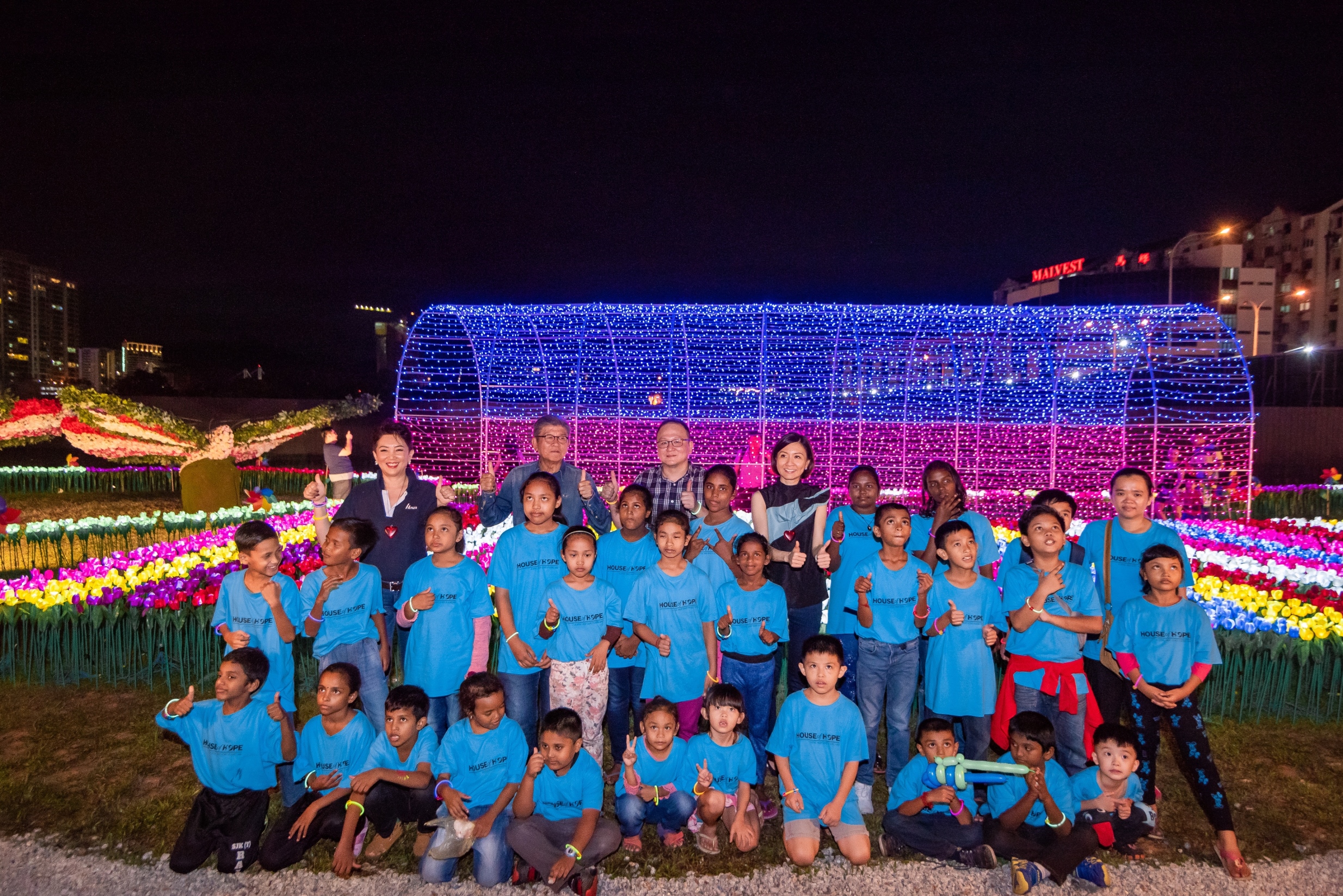 (From left) Lily Tan, Hunza Group Executive Director; Dato' Seri Khor Teng Tong, Founder cum Executive Advisor of Hunza Group; Dato' Khor Siang Gin, Hunza Group Managing Director and Khor Tze Ming, Hunza Group Executive Director took a group photo with the kids from the House of Hope.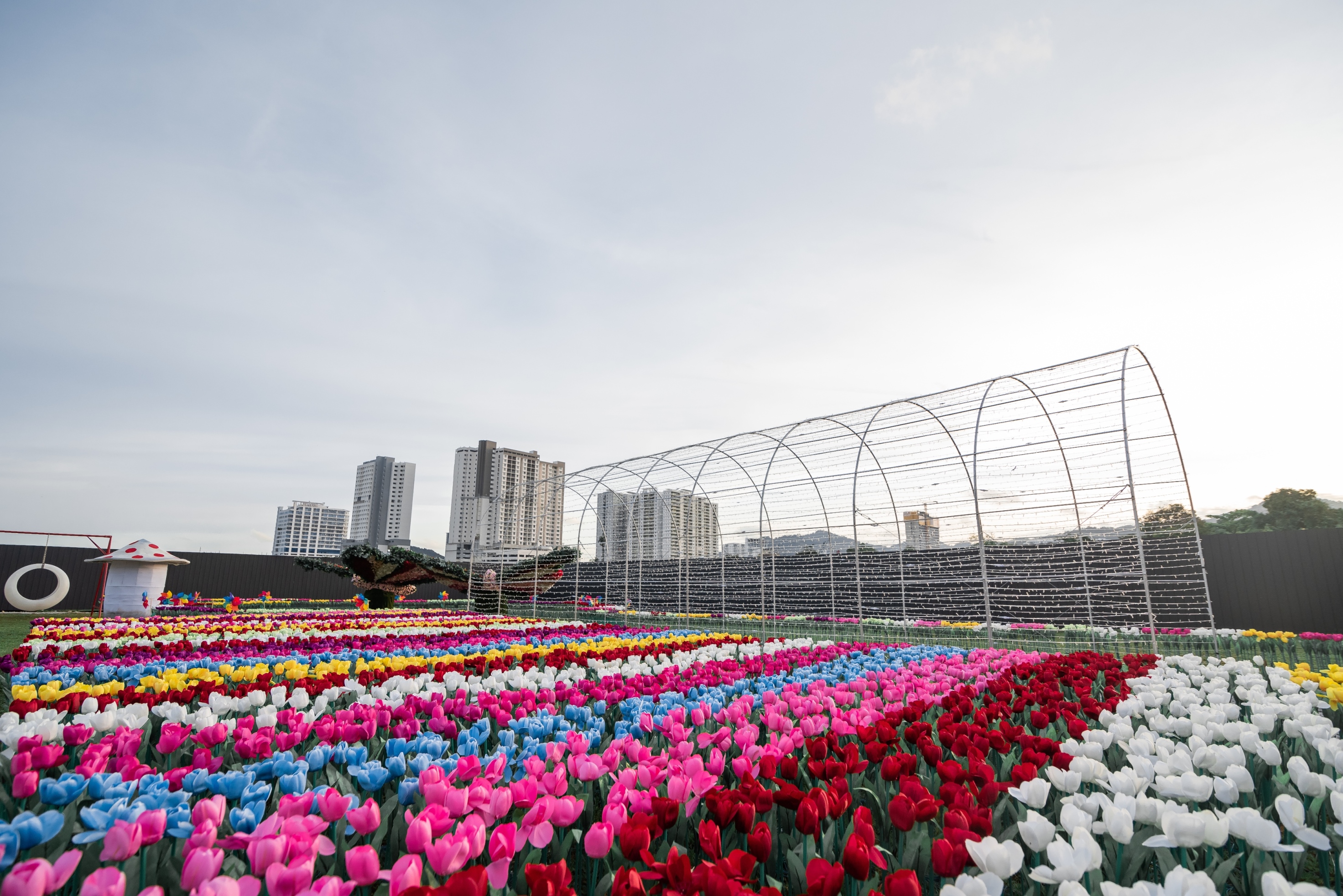 The outdoor park at Hunza Pavilion has been transformed into a wondrous park made up of approximately 20,000 LED lights.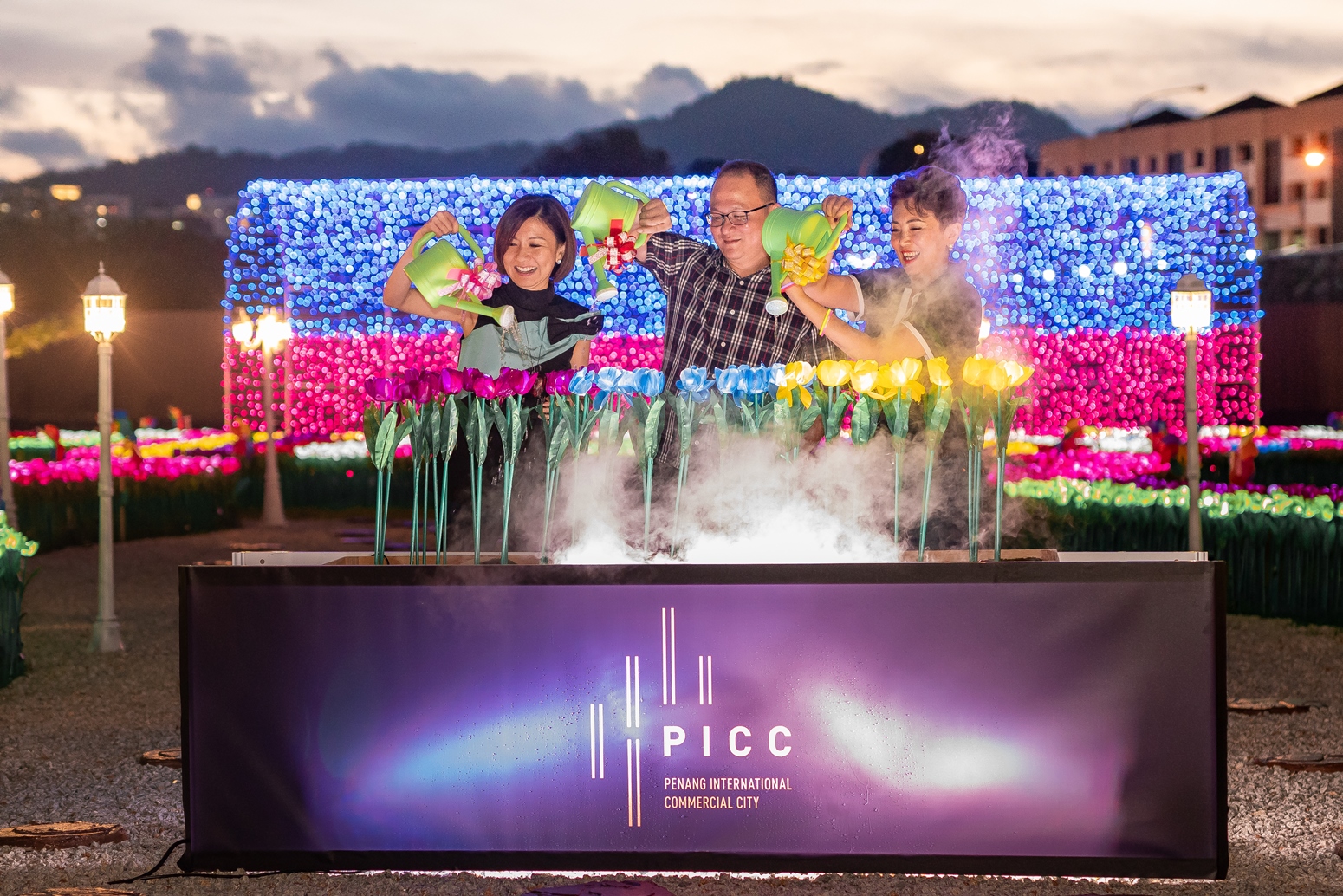 (From left) Khor Tze Ming, Hunza Group Executive Director; Dato' Khor Siang Gin, Hunza Group Managing Director and Lily Tan, Hunza Group Executive Director officiated the lighting up ceremony of Glow In The Park.