Address
163-D, Persiaran Gurney, 10250 Penang, Malaysia
Property Detail
Gurney Paragon Mall is one of the most prominent shopping destinations in the Northern Region of Peninsular Malaysia, and it marked Hunza Properties Group's foray into real estate investment. It is located along the affluent promenade of Gurney Drive where high-end commercial establishments and hotels as well as sought-after residential addresses are found. This iconic development of Hunza opened in 2013 to much fanfare with never-before-seen brands in Penang, offering an all-new, all-different retail experience. It is highly accessible via the Gurney Drive seafront and the stretch of Kelawei Road heading towards the beachfront district of Batu Feringghi, and equipped with more than 1,500 car parks. It is also one of the few select malls in the world with an integrated heritage institution (St. Jo's @ Gurney Paragon Mall). The 100-year old building with distinctive colonial architecture inspired the overall design of Gurney Paragon Mall – which serves to testify its narrative to Penang's brand as a renowned UNESCO World Heritage Site.
From the get-go, Gurney Paragon Mall has established its premium positioning through the presence of retail outlets such as Chow Tai Fook, Polo Ralph Lauren, Swiss Watch and Tory Burch. It is also home to the first-ever MLB, NITORI, Decathlon, Haidilao, Jaya Grocer and PUTIEN in Penang; as well as a number of global brands such as H&M, Sephora and Victoria's Secret. Gurney Paragon Mall is also home to the largest indoor golf facility in Penang – MST Golf and MST Golf Arena. Street food connoisseurs will also be delighted with the selections of local cuisines available in JustFood – Gurney Paragon Mall's in-house local food paradise, on top of other delectable choices. The sea-breeze fronting al-fresco spots are perfect to catch a morning brew, an afternoon tea or even an after-work tipple. In creating a wholesome experience for shoppers of all ages, Gurney Paragon Mall also offers lifestyle-driven options such as fitness and wellness centre, art gallery and one of the most elaborate BookXcess outlets in Malaysia as well as the first IMAX theatre-equipped cinema in Penang. This circle of select brands and experiential shopping in Gurney Paragon Mall has served to uplift the retail status as well as contributing to the growth of luxury tourism in Penang. With its strategic location in the tourist & commercial belt, Gurney Paragon Mall enjoys a healthy stream of shoppers from both holidaymaker and locals. Other than being a key driving force for the tourism industry in Penang, the mall also capitalizes on the state's positioning as a major tourism hub in Malaysia. Arrivals via the international airport (2019: 8.3 million passengers) and the cruise terminal (2019: 450,000 passengers) from key markets such as Indonesia, Singapore, Middle East, Europe, North America and East Asia contribute immensely to the portfolio of shoppers visiting Gurney Paragon Mall. With the integrated Gurney Paragon Residences and Hunza Tower (offices), the mall also receives footfalls from the working community as well as local residents of Penang.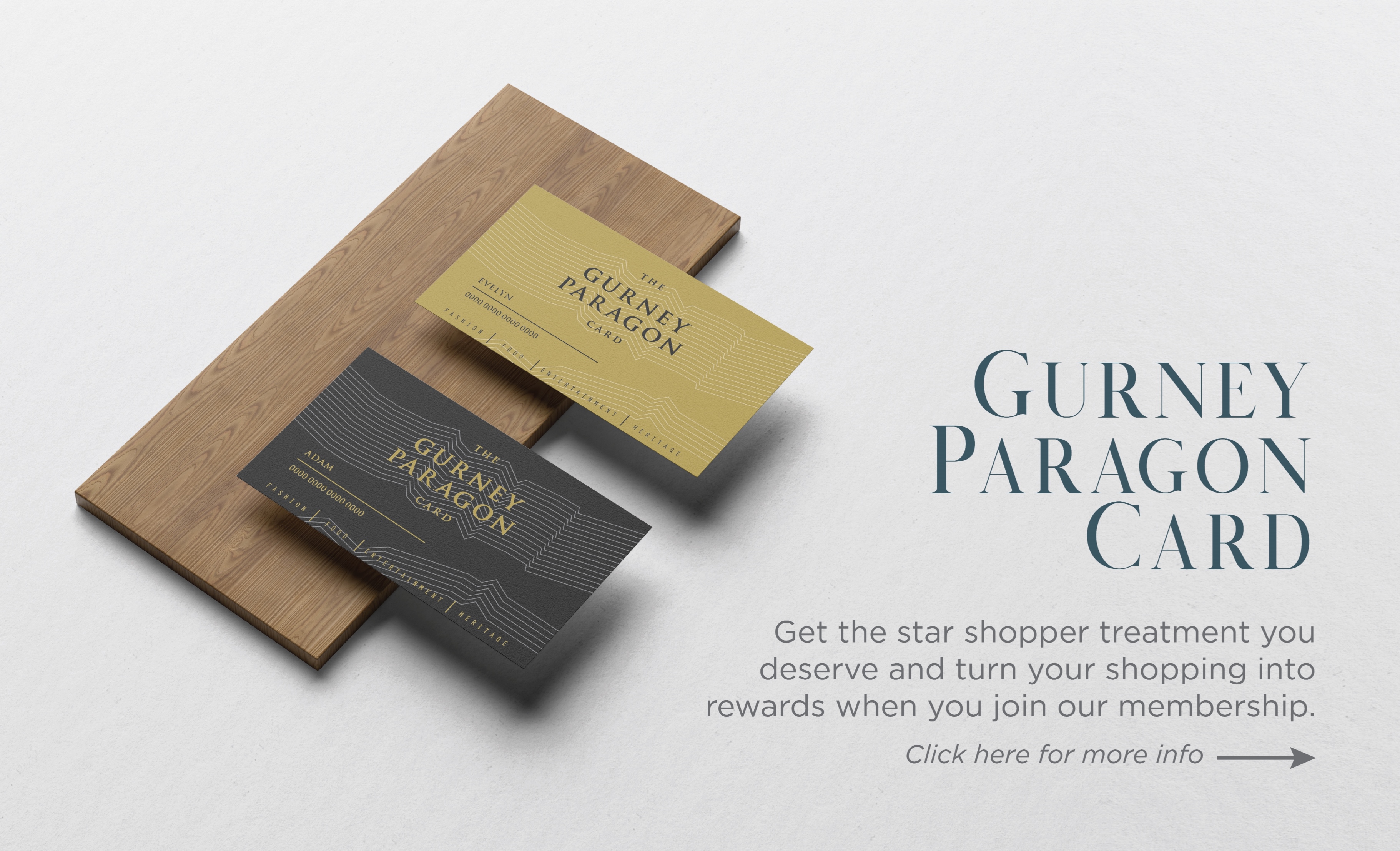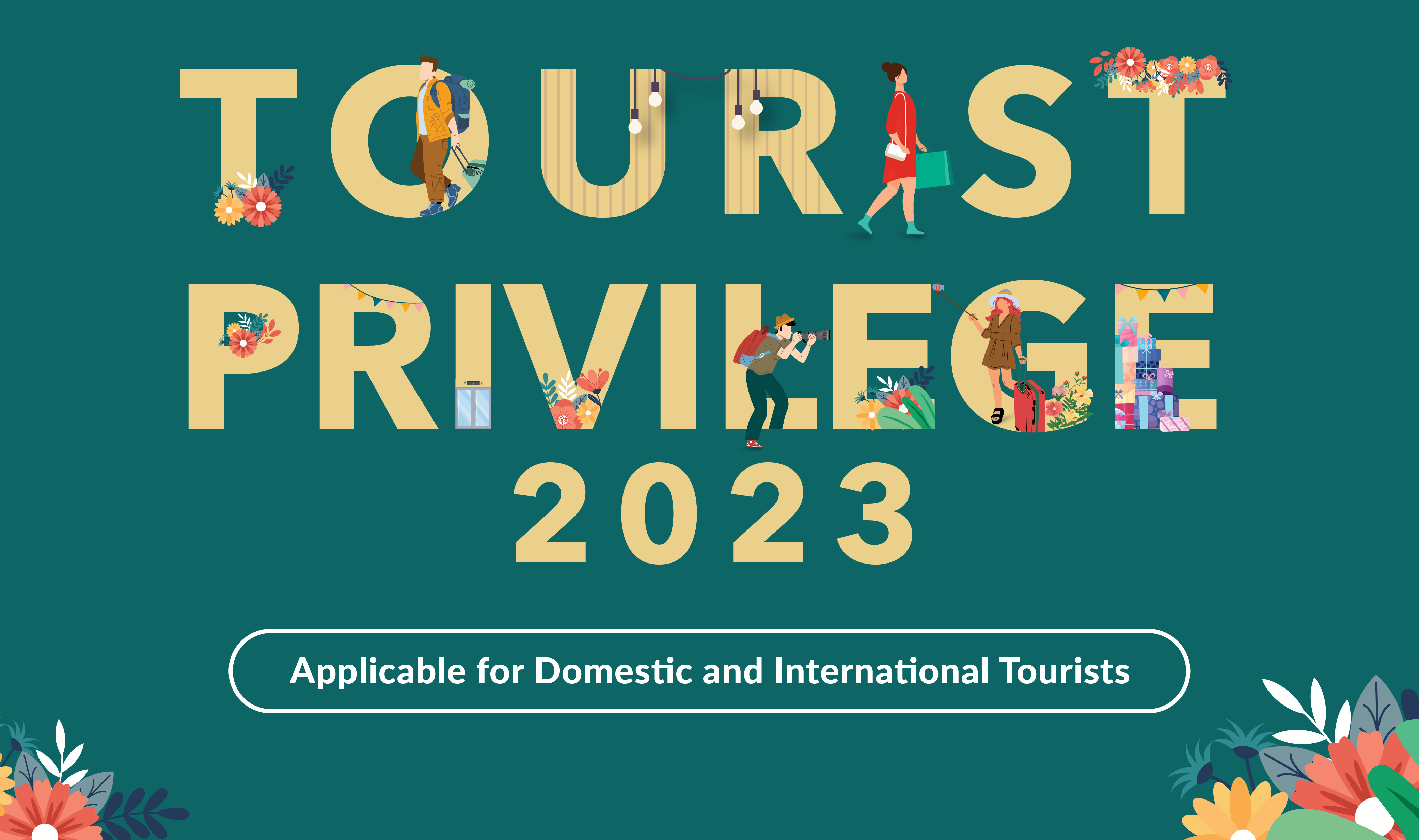 To further provide an enriched experience and to reward our shoppers, Gurney Paragon Mall also integrated a brand loyalty programme in the form of Gurney Paragon Card. For fellow tourists, a similarly designed benefit initiative (called the Tourist Privilege Program) is in place to attract them to shop in the mall. In tandem with the evolution of technology in the industry, the mall has also geared itself towards digital adoption through various channels such as cashless and ticketless parking as well as digital payment. Gurney Paragon Mall is supported by a strong management team made up by experienced industry professionals. The amalgamation of talents, brands, value-added facilities and accessibility have contributed towards the strengthening of Gurney Paragon Mall's status in Malaysia's retail circle.
Awards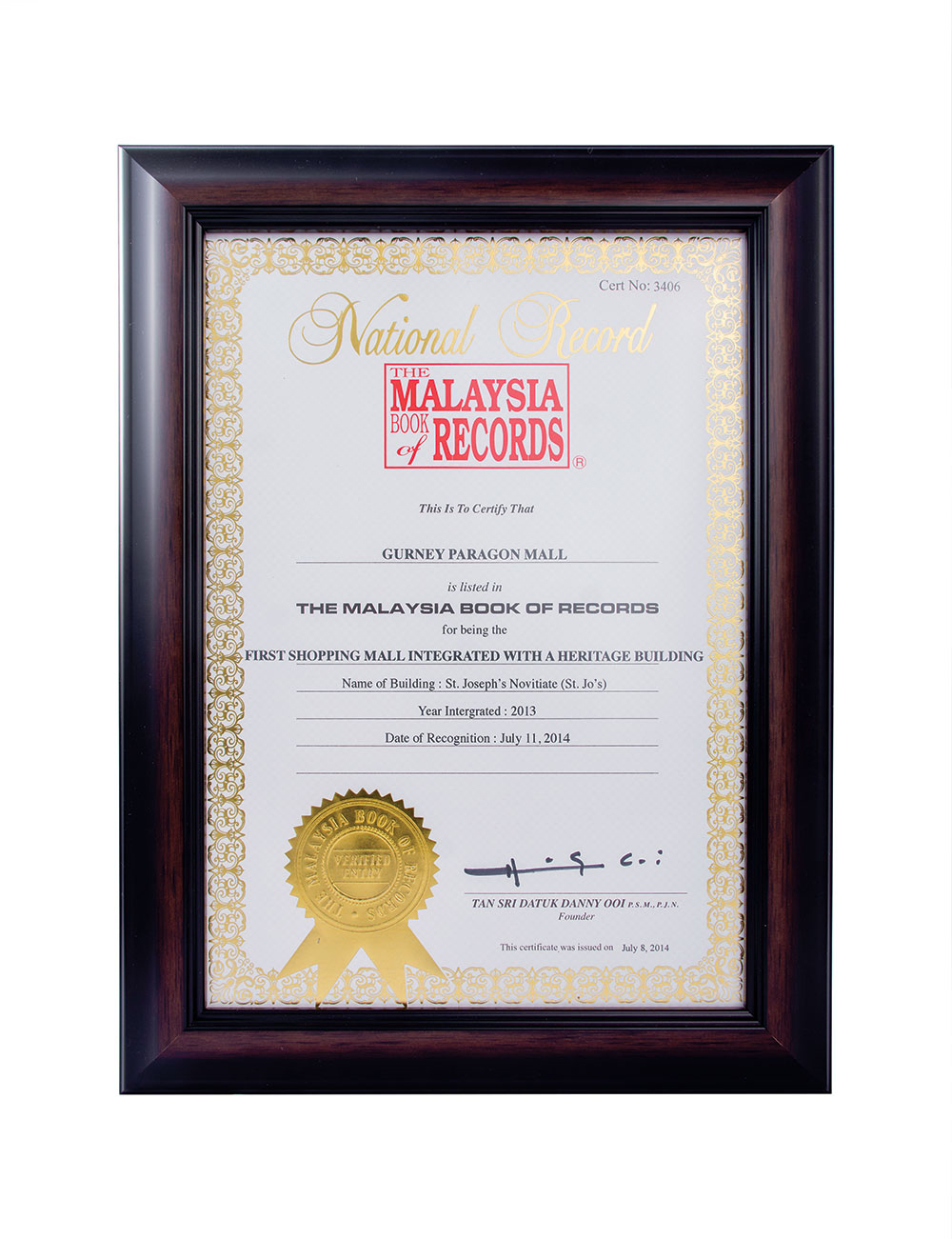 GURNEY PARAGON MALL
"First Shopping Mall Integrated with a Heritage Building" in The Malaysia Book of Records in 2014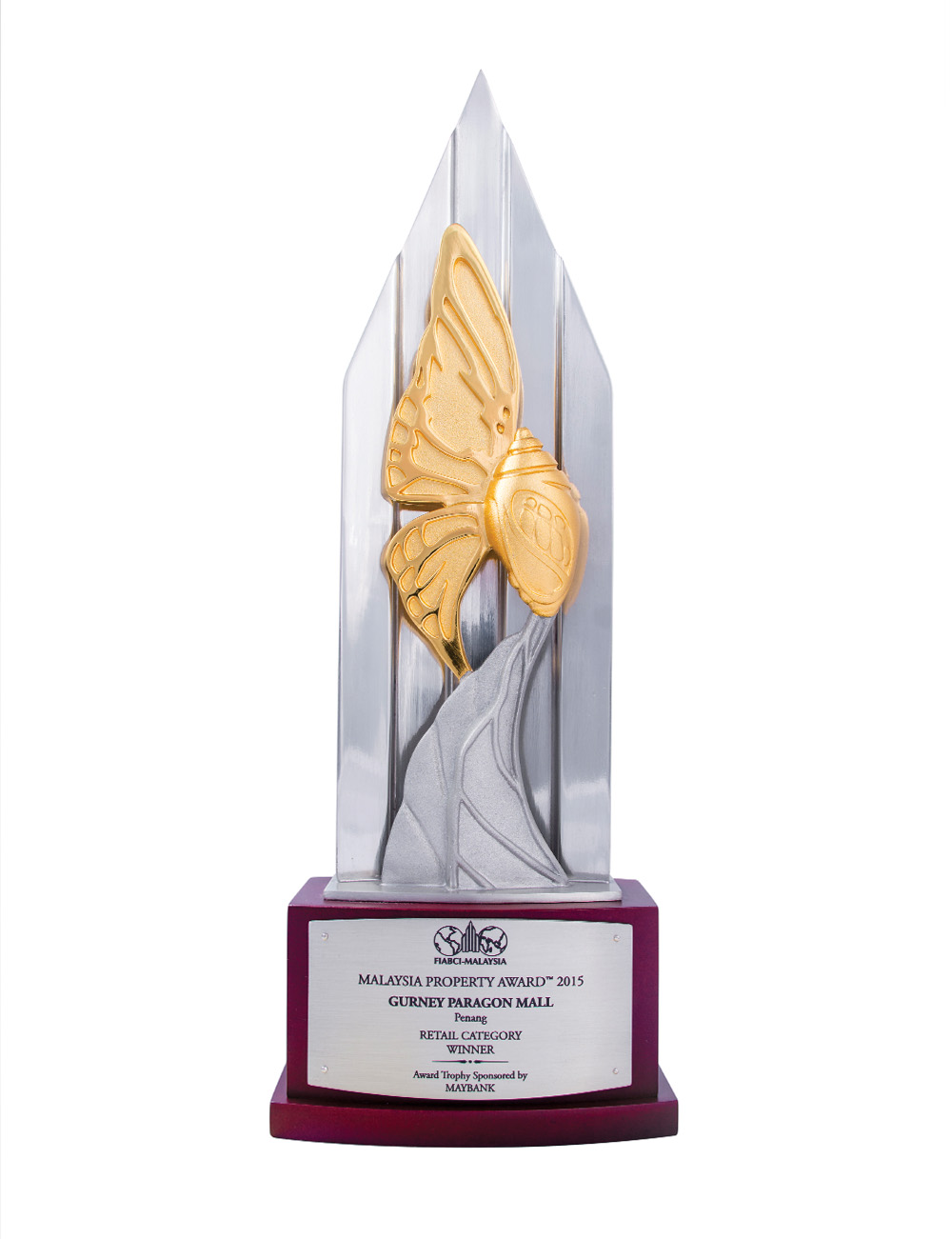 GURNEY PARAGON MALL
FIABCI Malaysia Property Award 2015 (Retail Category)
Property Map